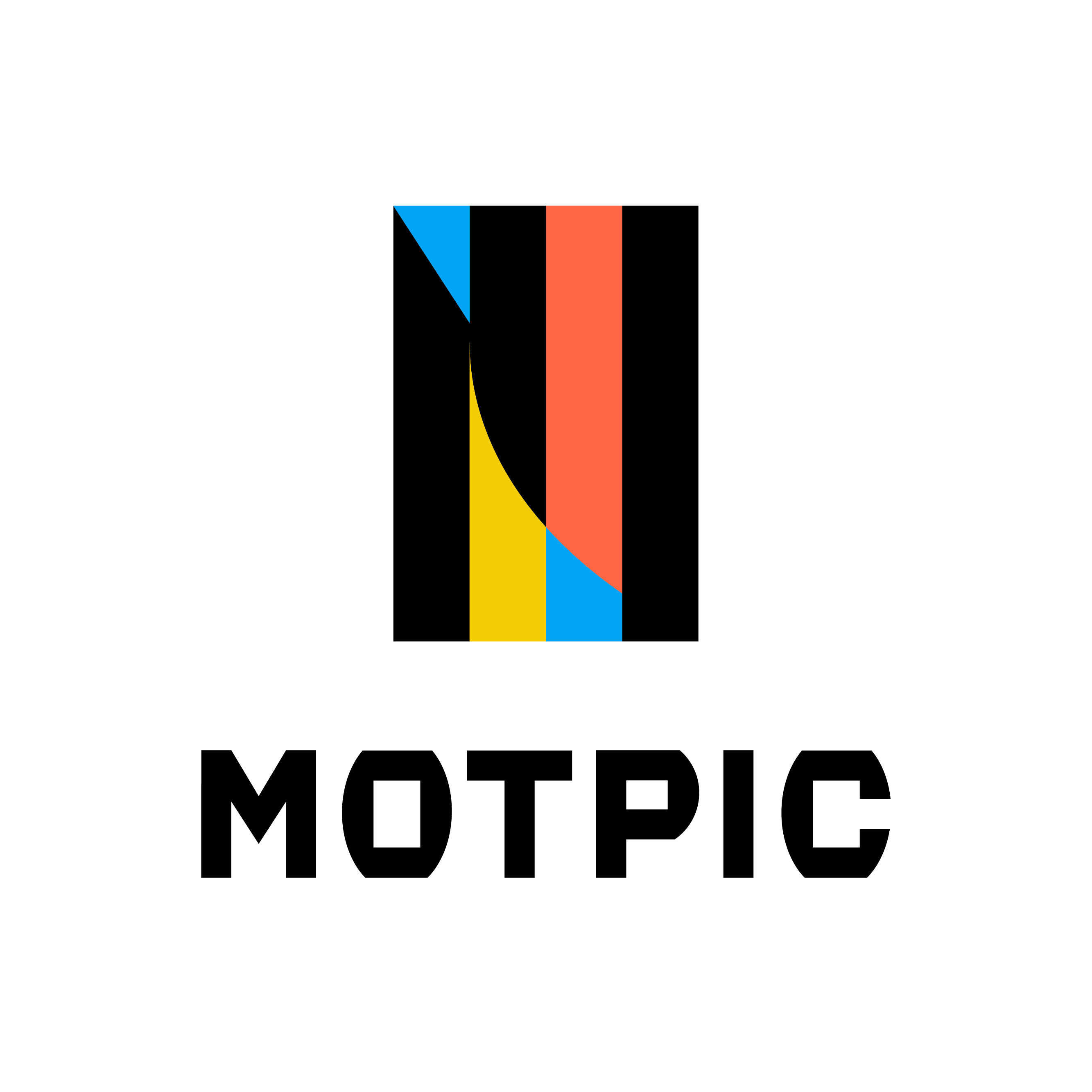 Project
▼ レッド:プライドオブエデン 公式PVコレクション
▼ Roots Canada International Beaver Day
▼ 2019 台北101跨年派對煙火動畫
▼ 金曲31 入圍畫面動態設計
▼ 金曲30 入圍畫面動態設計
▼ 海陸饗宴 - Taste of the Wild
▼ 櫃買中心 形象CF|Taipei Exchange
▼ 台灣美樂地| 轉來Key 動畫MV
▼ 初音V4X|You and Me.Always動畫MV
▼ 神嵐遊戲|末日之子Trailer

Contact
Lit Jhan
Director
︎:
lit@motpic.co
Discord : Motpic_Lit#7639
WeChat : motpic_lit
QQ : 3425001885
Motpic Studio, started in 2020, is providing professional service mainly in 'Motion design'. Our service has extended further to drawing, graphic design, 3D, hand-drawn animation, Music and sound effects etc.

The brands have cooperated with us include: Minerva Games HK Limited, YOOZOO Interactive, 27Design, RootsCanda, New Year's Eve fireworks Taipei 101, Golden Melody Awards, CTBC Bank, Taipei Metro, Celad Taiwan Inc., Chinese Gamer Int., Nissan, FK Digital, Financial Quotient FINLEA .

We have also co-planned a large-scale animation creator academic exchange event "Creatives Mixer" for 200 people with partner in 2019.

We are not only committed to promote and produce high quality and professional works but accurately grasp the needs of our customers to perfectly complete each project and challenge.

If you have any service request or questions, please do not hesitate to contact us.